Top Ten Tuesday (TTT) brought to you by The Broke and the Bookish.
August 15:  Ten book recommendations for ______________: (Sky's the limit here…examples: for Hufflepuffs, for fans of Game of Thrones, for people who don't normally read YA, for animal lovers, for video game lovers, etc.)
Welcome back to Top Ten Tuesday!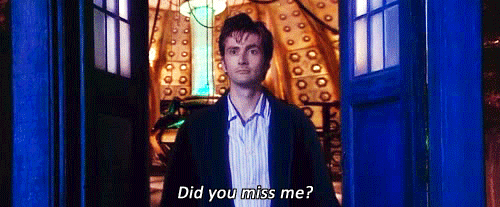 I took last week off, but I did post quite a few TTT (on Hiatus) over the last month or so, and if you missed them several of those could work for this week's topic:
I started to do this list on recommendations for someone who wants to laugh, but it was feeling really familiar and I realized I did that topic in April 2016. Whoops! So instead, I've ended up with…
Ten Book Recommendations for Parents Who Want to Enjoy a Good Read with their Kids
(in addition to Harry Potter, of course.)
Let's face it – sometimes it's tough to find a book that both the parent and the kid want to read. We used to read together a lot, and now we listen to audio books during most of our commutes to various activities. We've had a few book failures – don't even get me started on the Disney After Dark series. But we've had mostly good luck with finding books that are enjoyed by all. Here are some of our favorites.
My boys are older elementary/middle school age. Lunar Chronicles was our most recent read.
Books we've read (or listened to) and enjoyed together:
Bonus: Books recommended to me by my oldest (that are on my TBR list):
Double Secret Bonus: I tried to get my boys to read this, but they wouldn't. I must confess, I've only read the first two of four books in this series, but I plan on finishing it, I enjoyed the writing style.
Whew. It feels good to be back.
What did I miss? Any great recommendations for me to read with my boys? What did you choose on this first week back from hiatus? Sound off below and link up to your own TTT if you've got one!