Welcome back to another Music Monday!
You know when you hear a song and it brings up a memory? Sometimes for me that memory is a movie. Music and movies can go hand -in -hand.
Today's song is a favorite of mine. I loved Tears for Fears. I had their album "Songs from the Big Chair" on cassette tape, people. Cassette. Tape. And this was one of the best songs off of that album. It also appears in one of my favorite '80s comedies. Can you name the film?
Everybody Wants to Rule the World – Tears for Fears
Any movie recognition out there? (Scroll down)
…
…
…
…
…
…
…
…
…
…
…
…
Real Genius
It's the end credits for the 1985 film Real Genius, staring a very young Val Kilmer.
Whenever I hear this song, I think of the kids jumping in the mountains of popcorn at the end of the film. I watched this with my oldest a few weeks ago and it still makes me laugh. If you haven't watched it yet, I do recommend it.
Especially on a Monday.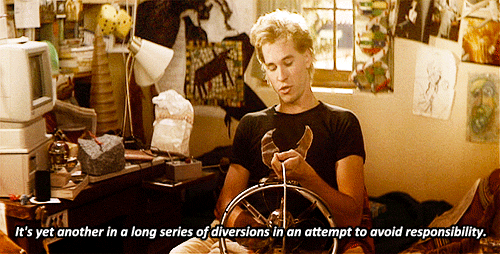 Happy Monday All!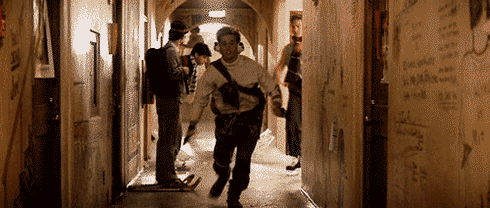 Rules from Lauren:
Every Monday share one or two of songs you've been enjoying lately.  It doesn't have to be a specific genre, new, or one of your favorites – just something you'd like to share with others.  If possible, share a music or lyric video of the song and your thoughts on the song(s), artist(s), and/or music video(s).
If you would like to participate in Music Monday, please join the link up by sharing your post's url over at this week's post on Always Me.