No Top Ten Tuesday post this week, dear readers.
Instead, I wish all of my fellow American friends a safe and happy Fourth of July! And a very heartfelt thank you to all of those serving in our military who continue to protect our nation and our freedoms each and every day. Thank you all for your service.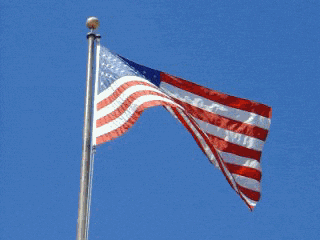 Top Ten Tuesday will resume next week.
For those of you wanting more information about the Fourth: